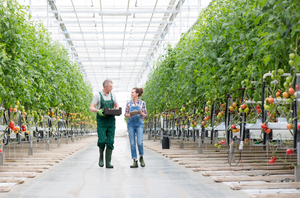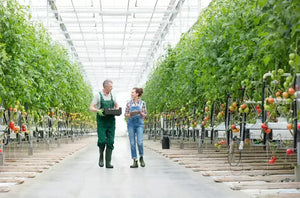 With Next-Generation Plant Biostimulants
Coming soon
Nero™
Impello is committed to evolving the science and art of crafting microbial inoculants. In natural environments, bacteria almost never occur in a "pure" form as single species or strains.
Instead, various organisms live and work together and symbiotic relationships co-evolve among the different members of microbial consortia and with their plant hosts over time. Nero™ was innovated with the creation and support of these natural, adaptive relationships in mind.
The next-gen microbial inooculant
Continuum™
Building on years of applied research and development, Continuμm™ harnesses the power of a potent, refined beneficial bacteria consortium that enhances plant growth.
What's new with
Continuum...
Unique species of beneficial bacteria and Instant bioactivity thanks to advanced fermentation techniques used to grow the bacteria in Continuµm™.
Try Continuµm™ today and your plants will thank you tomorrow 🌱
Shop Now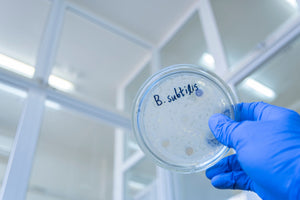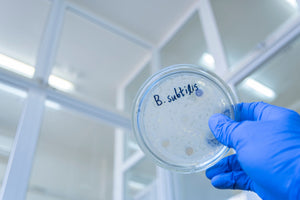 "Plant biostimulants contain substances and/or microorganisms whose function when applied to plants or to soil is to stimulate natural processes to enhance or benefit nutrient uptake, nutrient efficiency, tolerance to abiotic stress and crop quality." - European Biostimulant Industry Council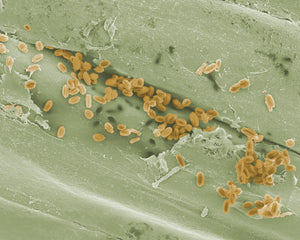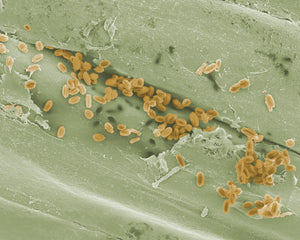 Biostimulants, like beneficial soil microbes, address the most pressing challenges in agriculture. Fertilizers and amendments derived from natural sources reinvigorate soil health, reduce our dependence on chemical fertilizers, and improve the quality of the crops we grow.
At Impello Biosciences we are developing plant biostimulants with unique ingredients so growers can increase plant performance in unique ways. Learn about Impello below.
Biostimulants for all plants...
Impello's Plant Biostimulants are trusted nationwide